Hot Grannies – They Do Exist!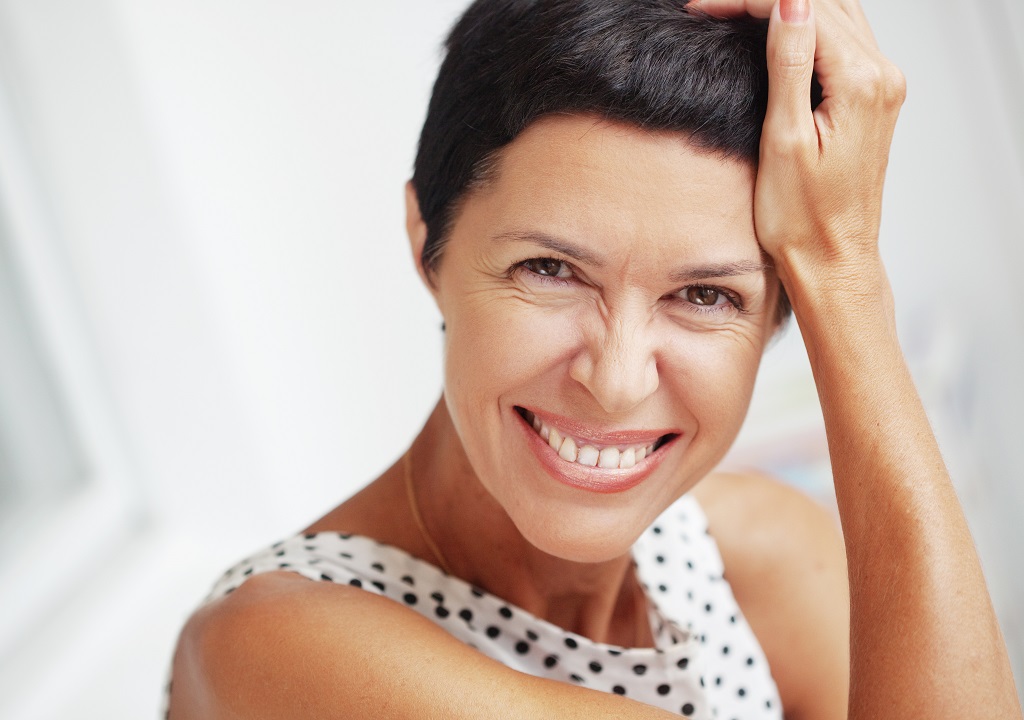 Ever wondered what it would be like to date a hot, older woman? Ever wondered how it would feel to sleep with a cougar and how her experience would affect her performance? Stop wondering and get practising! Granny dating is here to bring sexy women over forty together with the young guys who can't get enough of mature ladies.
If you ever lusted after your secondary school teacher, the college librarian or your mate's hot mum, this scene could be exactly what your after whether it's just for hot one night stands or a longer-term commitment.
Contrary to what people will have you believe, women over forty aren't always content to just get on with their lives, living as spinsters and looking after cats. And those who've been married don't automatically gravitate to other fat, balding oldies like their husbands for love and affection.
For many, the idea of dating a hot, younger model is too tempting to miss out on. So while you've been chasing the hard-to-get girls in their twenties, you could have been in bed chasing your pleasure with an older woman. Leave your mates to the headwork and drama of the younger crowd and immerse yourself in the carnal delights of the over-forty's!
Of course, if you want to hold hands and have moonlight picnics granny dating can offer that as well. Many men want the romance as much as the hot sex inherent to GILF dating and that's just fine. Not every cougar is going to tear your clothes off at any opportunity (unless that's what you want). Getting to know what type of woman you want and the kind of relationship that you need is all part of the fun. Forget what you think you know about dating and find the perfect match for you (wrinkled or unwrinkled).
Now it's all very well and good to find lusty older porn stars sexy or to imagine bumping uglies with the ageing receptionist at work but you need to be sure that you are ready for the reality of dating older women. Sure there's the great sex with lower maintenance required than your average twenty-year-old but there's also a lot of life been lived before you came on the scene and this can impact on the type of behaviour that your dream cougar will expect. With greater maturity comes less of a tolerance for deceit and time wasters so be sure that you are ready for the demands of being a cub before you step foot into this arena or your cougar is likely to bite back…Hard!
Granny dating offers a world beyond the bog-standard drudgery of regular dating. If you are bored of high-maintenance, low-return girls, get yourself a sexy, mature lady instead. Take on the thrill of dating cougars and you're sure to find that Mrs Robinson is a reality that you've been missing out on. Grab a slice of this speciality pie and fulfil every dream you've ever had about the hot older woman and the years of relationship experience that will keep you on your toes and in her bed! Grab a granny? Yes please!