Cougar Dating Rules – What You Should Do and What You Shouldn't Do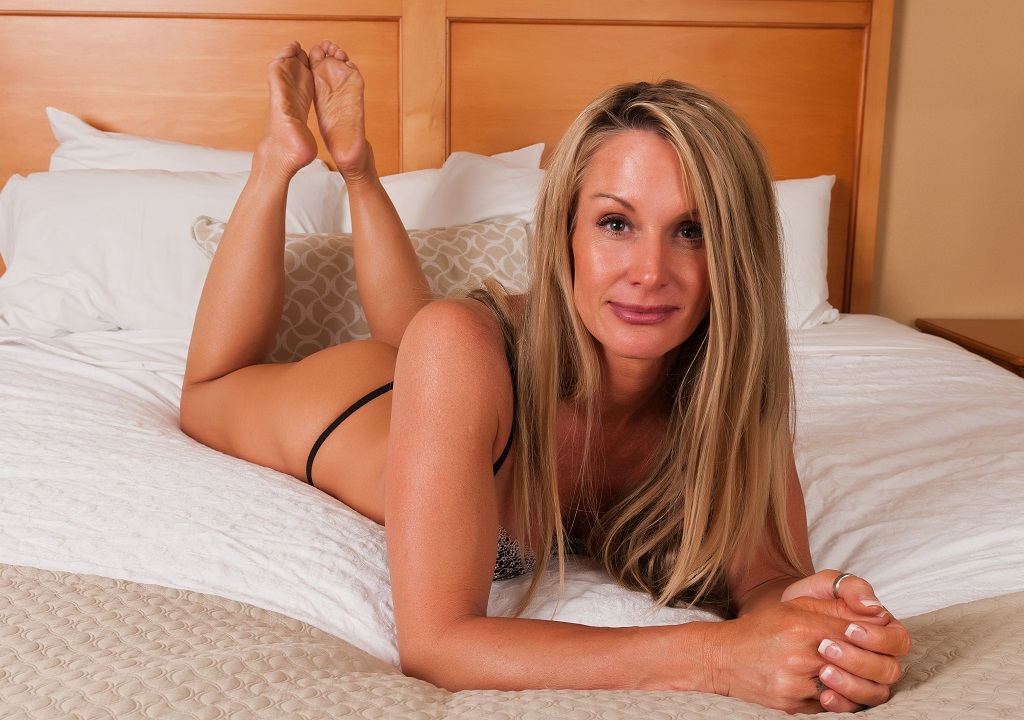 Cougar dating refers to a specific kind of dating, where a more experienced older woman dates a younger man. Since the age gap between these two people is quite large, it is practically impossible for them to end up together in the future. In fact, in a lot of cases, romance isn't even involved in the relationship, just physical attraction. Since cougar dating comes with so many special circumstances, it only makes sense that its rules are quite different compared to regular relationships, as well.
Rule 1 – Do not plan for the future.
Although this rule will mostly depend on the individual situation and age gap, couples involved in this kind of relationship usually aren't interested in ending up together; they merely want to experience something adventurous for the short term. Because of this, you shouldn't scare your partner by mentioning the home that you envision for the two of you in the near or distant future.
Rule 2 – Respect your differences and reasons for getting into a cougar relationship.
While cougar relationships can be specific, both partners might not share the same reasons for being in it. The older woman might just be curious about what else is out there, for instance, while the younger man might just want to learn some new bedroom tricks that only an older partner can teach him. Either way, just have fun while you are in it and avoid asking your partner too many questions about it.
Rule 3 – Prepare yourself for the end.
All that this means is that you should be ready to leave your partner with any emotional attachments. The great thing about this type of dating is that you can just have fun without fearing or planning the future. On that note, though, you should be able to gracefully accept the end when it comes without being confrontational or bitter about it.