5 Burning Questions About Dating Granny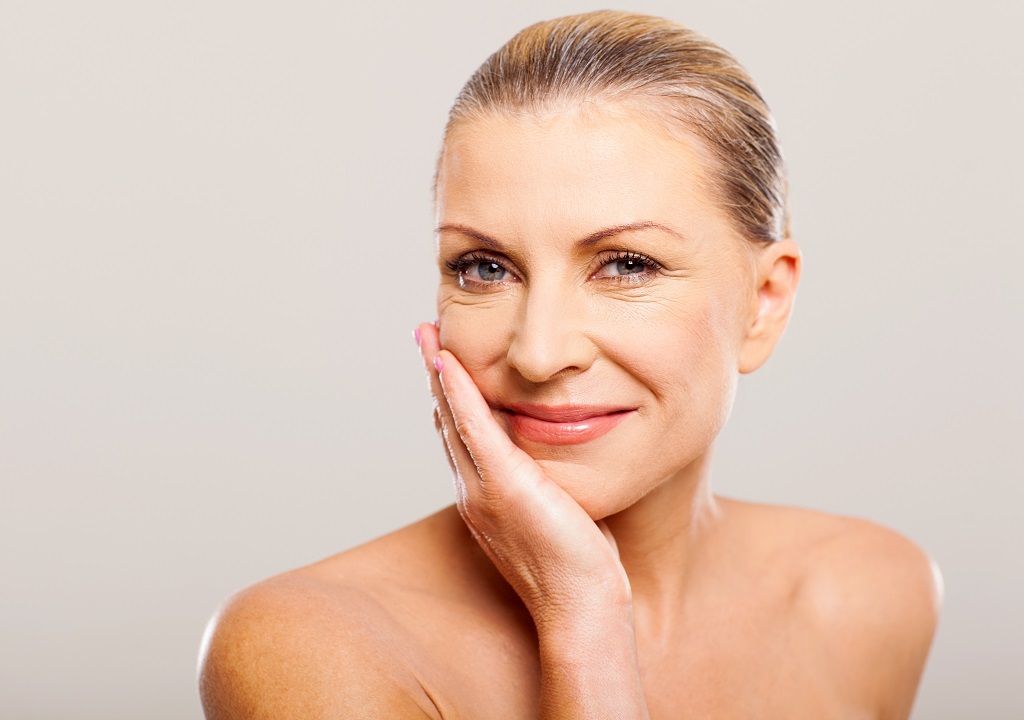 With the rise of granny dating, more and more sexy older women and young hot guys are getting together but do you know everything that you want to know about this exciting niche scene? Read on for five of the most asked questions about dating granny.
1. What Is Granny Dating/GILF Dating?
In USA they call it cougar dating. In its most basic form this type of singles matching is made up of women over forty and the younger men that want to be with them. That's not to say that a two year age difference puts a couple into this category. Typically the cubs who want to be with cougars are between twenty and thirty or at least half the woman's age. Just think Michael Douglas and Catherine Zeta Jones in reverse.
2. How Can I Meet A Granny?
More and more people are finding love and sex through the Internet and cougars and their cubs are no different. Speciality sites have been designed to make sure that hot young men can get to know a sexy older woman from the comfort of their own homes. Matching your needs, wants and dreams as well as physical appearance makes the initial date so much easier to manage and ensures minimal disappointments on date night.
3. Will The Age Difference Prove To Be Difficult?
Age differences can be as difficult or as easy as you make them. If you are typically terrified of what other people think about you then perhaps you should stick with someone your own age. If, however, you are only interested in the gorgeous granny or sexy young buck in front of you this scene will yield great rewards. The maturity of the ladies in this kind of paring offers their young boy toys years of untold emotional experience while the virile passions of the cubs ensure a wild time for both. Who cares about age differences now eh?
4. Don't All Older Women Want Monogamy?
Stereotyping on the dating scene is a dangerous pursuit for men and women on both sides of the age spectrum. Of course, there are a number of cougars who want to meet their Mr Right to settle down but strikingly on this scene there are just as many older women who want casual flings with Mr Right Now! Defining the boundaries of your relationship with your granny or your boy will be essential to ensure that everyone gets what they want from your match. Marriage and cats? Great! One night of sex that leaves your toes curled for days? Great! Dating granny can be what you want it to be!
5. Will We Have Anything In Common?
As with the questions above, it would be silly to assume that just because a woman is over forty the only thing she'll want to do is get down the bingo hall and then home to read an Agatha Christie. It would be equally stupid to assume that a man in his twenties is simply a football hooligan with any number of STDs and social drug habit. The beauty of meeting new people is matching your interests with theirs. Of course, you may still endure a boring date or two but when you get it right you are in for a great time.